The Urban Geisha's Philosophy...
More than simply a line of products. It is a way of thinking.
The Urban Geisha is built on the ideology that everything is energy &, therefore, everything is connected. The Urban Geisha Interior Design & Organic Skincare Studio curates, designs & handcrafts spaces, skincare and holistic wellness & lifestyle products inspired by the ancient sciences of Ayurveda & Traditional Chinese Medicine (TCM).
Inspired by ancient plant wisdom of the east, these sciences are renowned systems of holistic healing, well-being & balancing of the mind, body & soul. With a deep understanding of energy flow within our bodies, & that of the natural world, Ayurveda & TCM infuses botanical energy into our lifestyle to balance & realign our natural systems.
"These botanicals are not only for the sickly, it is for those who want to feel absolute 'aliveness' within their body, mind & soul. If we still lived in nature, this would be a part of our daily lifestyle & diet."
The purpose behind each piece is to provide products of meaning, healing & beauty, that elevates your being on a multidimensional & holistic level.
ENERGY INFUSED & INSPIRED.
Plant-based_Cruelty-free_Eco-friendly_Eco-conscious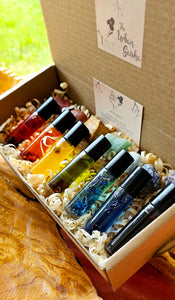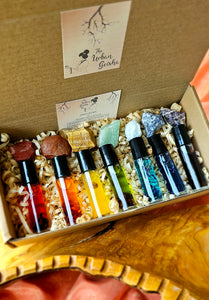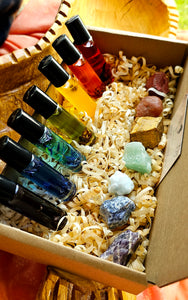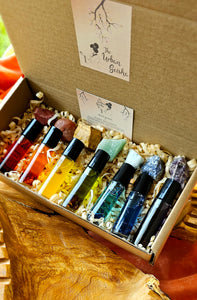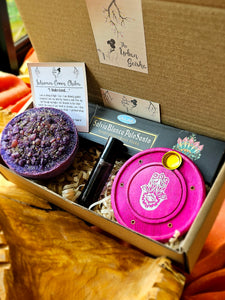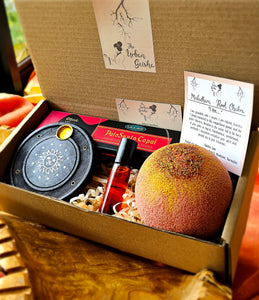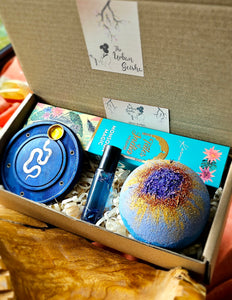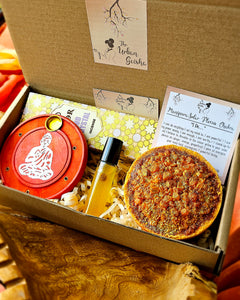 Client Feedback
Ayuvedic Zero-waste Haircare Range:
Paraben-free_Sulphate-free_Silicon-free
Shop Now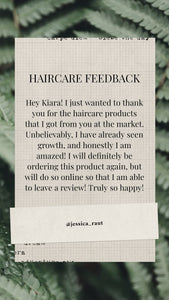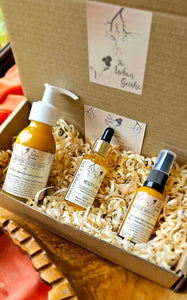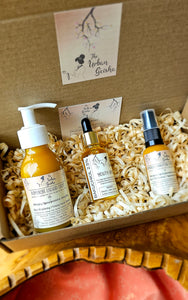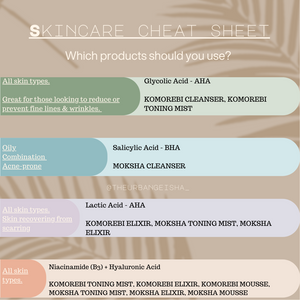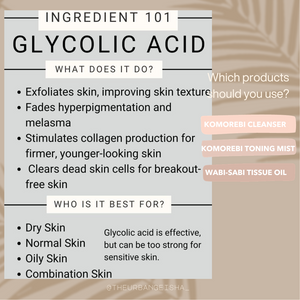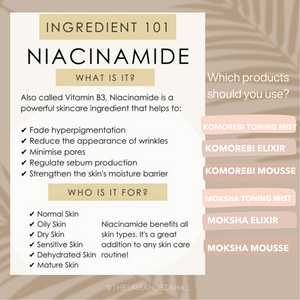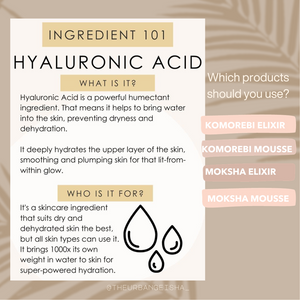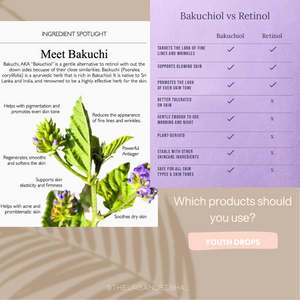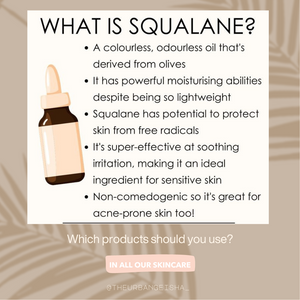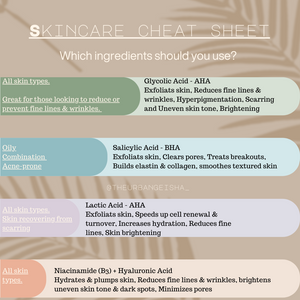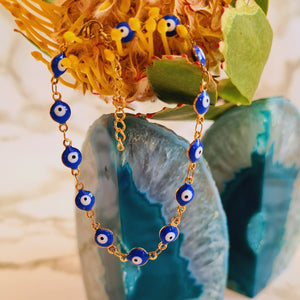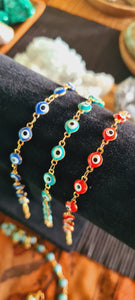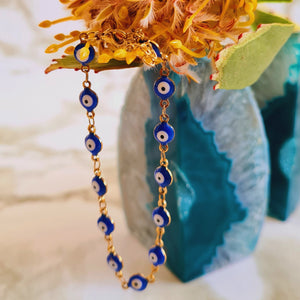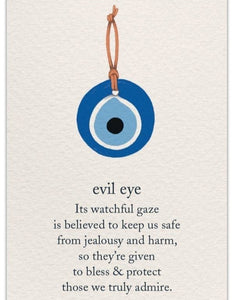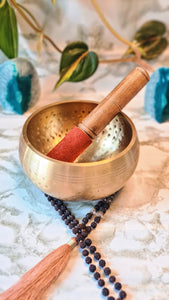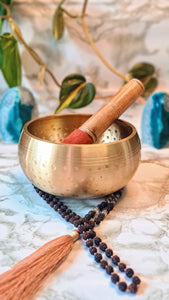 We want to hear from you!
There is nothing more meaningful & valuable to us than your feedback. It is our inspiration & greatest motivation to continue creating magic for you all! That is why we want to give back to you...
Go to any of your favourite product pages & leave a review on how you feel about that magical curation. You will then be gifted a voucher from us to spend on your next order!
One Review = 10% Off Gift Voucher
Two or More Reviews = 15% Off Gift Voucher
We can't wait to hear from you all!
Browse your favourites now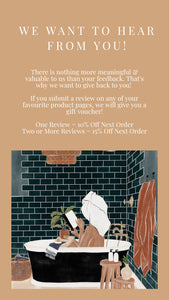 Blog
---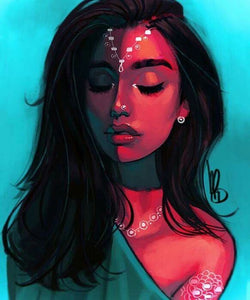 "We are not human beings in search of a spiritual experience. We are spiritual beings immersed in a human experience."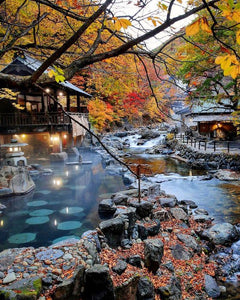 Let's take a moment to go on a visual journey together...